PCM KOS PERUNDING SDN BHD founded in 1995, has it's core practice to provide professional Quantity Surveying, Project Construction cost and management consultancy services to the public and private sectors of various build industry.
PCM KOS PERUNDING SDN BHD with their established track records reckoned by the service industry, vast scope of experience coupled with full work commitment from the company directors enable PCM to offer the clients with the most innovative, efficient, integrated and comprehensive consultancy services.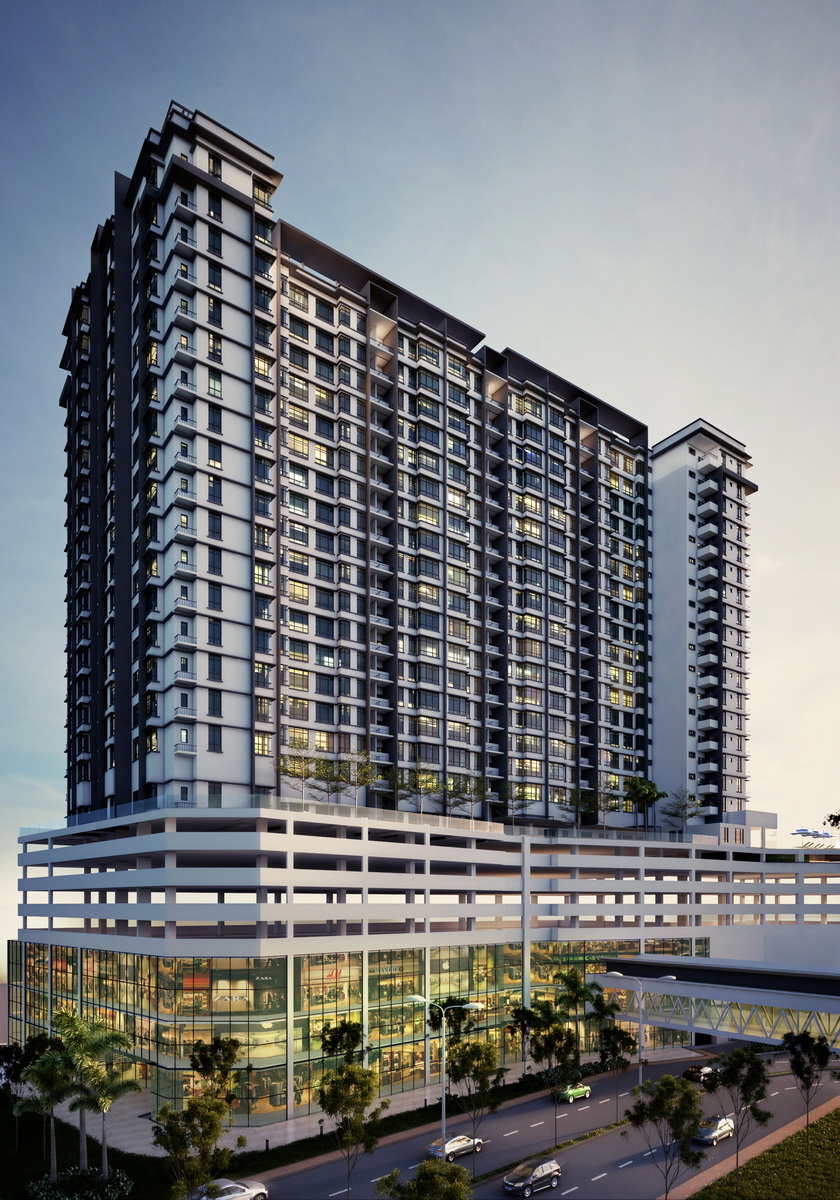 PCM KOS PERUNDING SDN BHD, with about 20 years practice in the construction industry, possessed many works experience in the following type of projects:
Residential Dwelling

Industry Buildings

Commercial Buildings

Hospital Buildings

Education Institution Buildings

Aviation / Airbase Buildings

Retail Building

Hotels, sport, leisure and golf club Resorts

Bridge, Highway and Port Terminal

Airport

Mixed use Development

Oil Palm Cultivation

Water engineering plant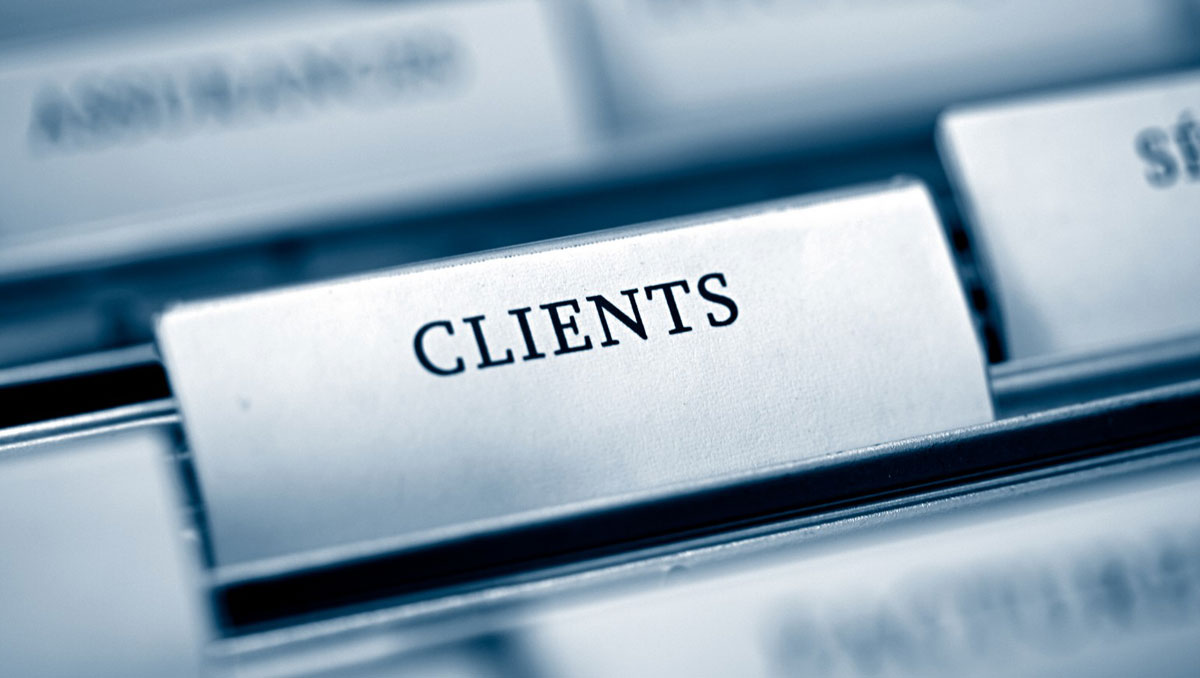 Our Commitment to our clients is to assist our clients in striving for excellent investment returns by providing comprehensive and impartial advices on issues related to all aspects of the building requirements and environment via our commercial minded and dedicated personal services. Our objective is to ensure that our clients' interests are safeguarded at all times. We believe that every project has its own niche building process; we then offer integrated solution and not simply standard solution. This includes the exploration of new technologies and materials, value engineering, alternate approaches and procurements etc.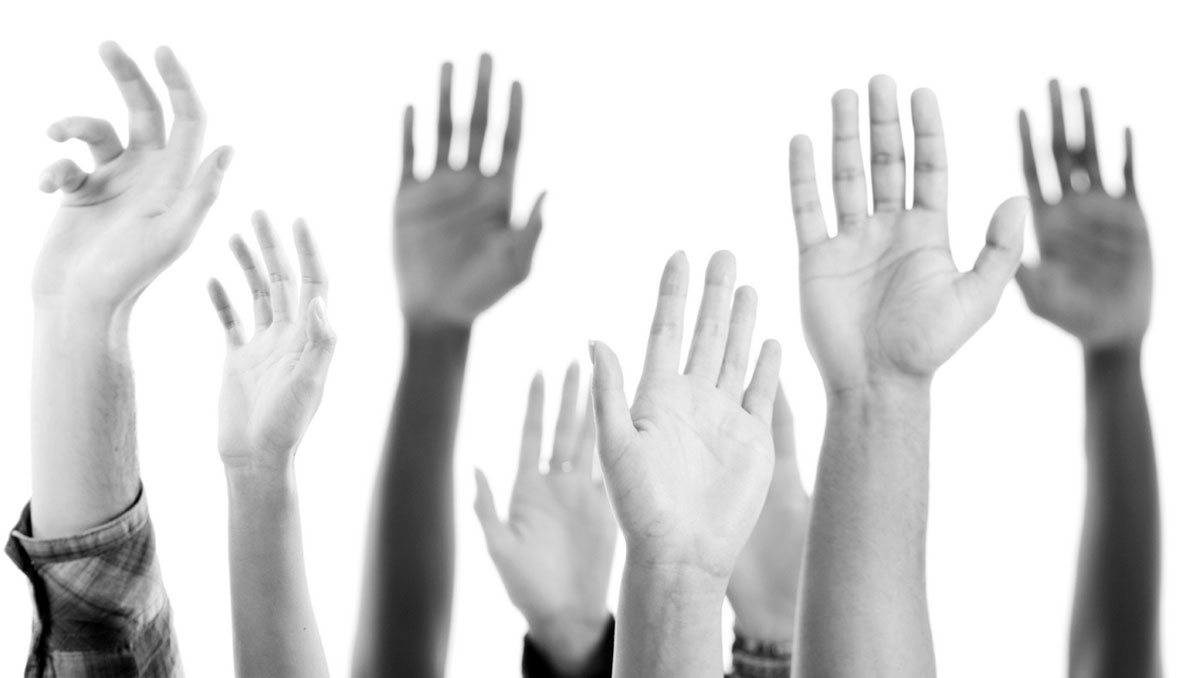 Our Commitment to the project team players is to extend the best of our cooperation by having prompt response and attention on the work request arise from the changes in building environments and client requirements. We strongly believe that a good culture of partnership with the rest of the team players in the industries is one of the key factors to ensure the successful completion of the project within the pre-set time, cost and quality parameters.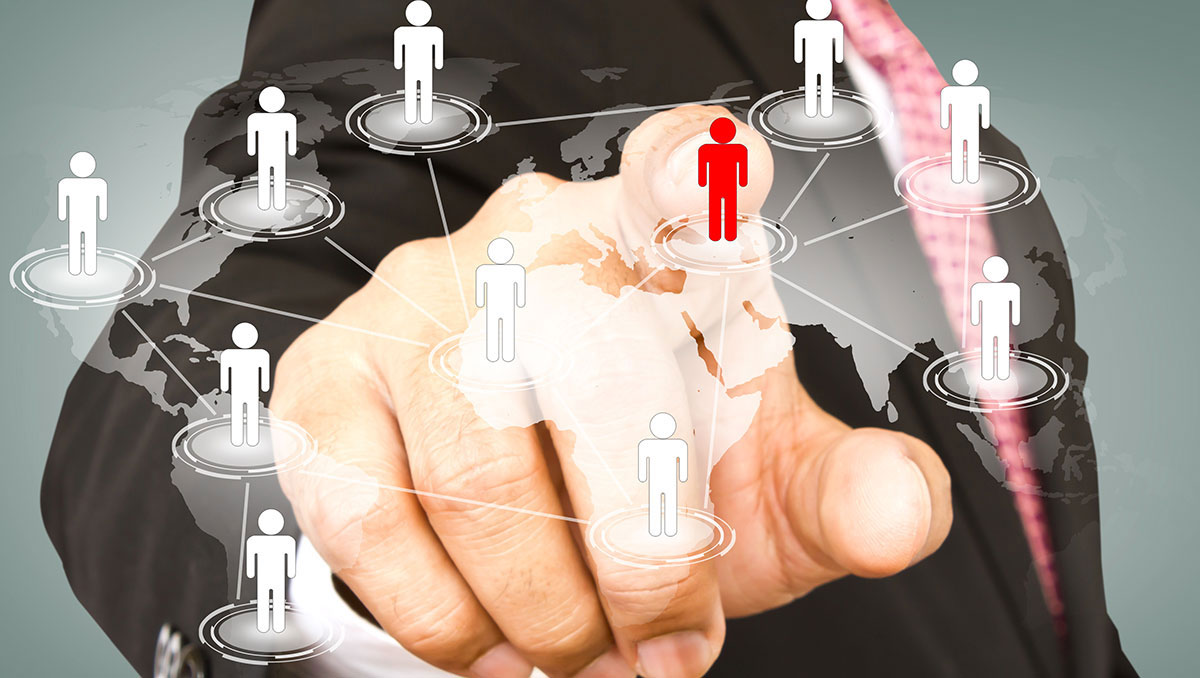 We set our Service Policies in line with Our Commitment to ensure satisfactory delivery of services offered. We exercise total commitment and direct participation from our experienced senior management team during the construction delivery process to enhance our high standard of quality and committed professional services.